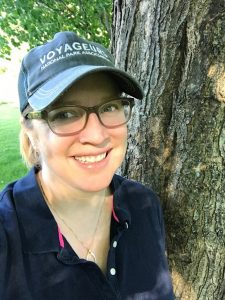 I will help you get to know your donors better.
Who are they? What do they love about you? Are there things they think you could do better? How can you better communicate with each other?
Let's work together to blend research with engagement, science with art, and get the results you need to serve your mission.