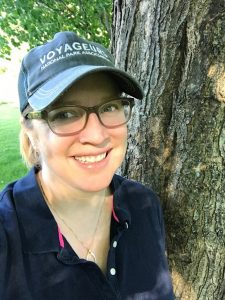 Do you have development projects that just aren't getting done? Or maybe they're getting done, but you're losing sleep in the process? Whether you're over-loaded, wanting to try something new or just need a little kick-start, let me help you reach your goals.
Writing: newsletters, emails, appeals, grants, reports
Researching: individuals, foundations, corporations, case statements, donor surveys
Fixing: database issues and clean-up, declining involvement, messaging
Planning: annual development plans, stewardship calendars, donor and board strategies
Other: calling, training, speaking, reassuring
Let's work together to blend research with engagement, science with art, and get the results you need to serve your mission.
Give me call, send me an email, or shoot me a text. Let's talk about your project. No obligations. Confidentiality guaranteed.